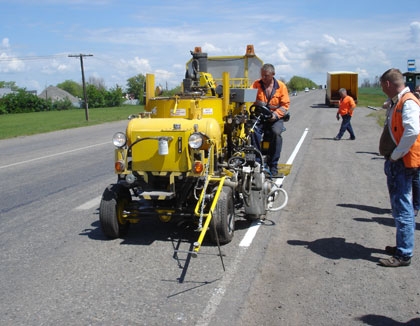 Getting it right, first time
At Unimark, we aim to ensure the solutions we provide fully meet your expectations.
On completion of build, all operating functions on machines manufactured by Unimark are checked to ensure correct functionality, including a full material application test. Test certificates, together relevant local certificates of conformity are issued with all machines.
When required, you can arrange for one of Unimark's specialist engineers to visit and to offer personal assistance with the commissioning and first use of new machines.